Program Director
Prof. Dr. Atsuhiro Goto, President, Institute of Information Security
Abstract
"The Strategic Innovation Program (SIP) Phase 2: Cyber Physical Security for the IoT Society" aims to realize a secure Society 5.0 by developing "Cyber Physical Security Infrastructure" to protect IoT systems, services, and large-scale supply chains, including small and medium-sized enterprises (SMEs), as a foundation for the realization of a secure Society 5.0.
In the final year of the five-year research and development period, we have successfully developed and demonstrated a number of successful technologies, and are now ready for their implementation in society. The talk will address summary of the value and significance of these achievements.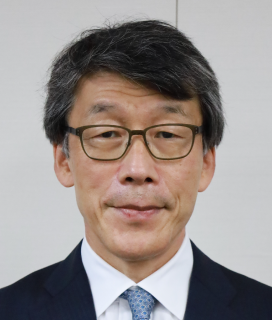 Mr. Robert A. Martin
Senior Principal Software and Supply Chain Assurance Engineer,
Cyber Solutions, MITRE Corporation
Abstract
The trustworthiness of supply chains is at the center of many of today's global security challenges. This presentation explores the details of System of Trust (SoT), a community effort to develop and validate a process for integrating evidence of the organizational, technical, and transactional trustworthiness of supply chain elements for decision makers dealing with supply chain security. This framework defines, aligns, and addresses the specific concerns and risks that stand in the way of organizations' trusting suppliers, supplies, and service offerings. Importantly, the framework offers a comprehensive, consistent, and repeatable methodology that is based on decades of supply chain security experience, deep insights into the complex challenges facing the procurement and operations communities, and broad knowledge of the relevant standards and best practices.

By creating and curating a community-enabled structured corpus of risks about trusting organizations, products, and components, and service offerings that can be adopted, taught, and utilized by any organization involved in a supply chain, SoT offers a framework for focusing concise and rapid attention onto those risks most relevant and actionable to the parties involved in exchanging goods and services. This is comparable to how MITRE's ATT&CK framework enables discourse and synergies in the cyber risk domain.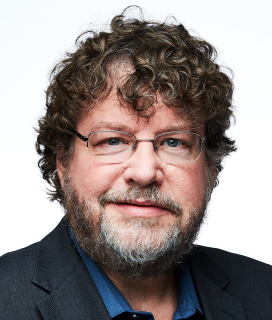 Lightning Talks and Exhibitor Presentations
Please come to the exhibition hall after listening to the flash presentation at Lightning Talks (11:40-11:50). Exhibitor Presentations (13:00-14:50) will be held in parallel with the exhibition during the exhibition hours. Exhibitors will provide an overview of their technological developments, and visitors are welcome to come to the exhibition booth after listening to the presentation.
13:00

Chip with Secure Cryptographic Unit SCU
Tsutomu Matsumoto, Yokohama National University

13:20

Authentication technology to check and prove the composition of IoT devices
Yoshiaki Nakajima, NTT Social Information Laboratories

13:40

Trust Chain Maintenance Technology to Detect and Deal with Anomalies in IoT Systems
Lightning Talk: Hirofumi Ueda, NEC
Exhibitor Presentation: Takashi Kikuzawa, Mitsubishi Electric Corporation

14:00

Break

14:10

Information distribution technology and its application to secure connection between local governments and companies
Noriyuki Mao, Fujitsu Limited

14:30

Digital Trust for Building Trust in the Supply Chain in Society 5.0
Shingo Hane, Hitachi, Ltd.